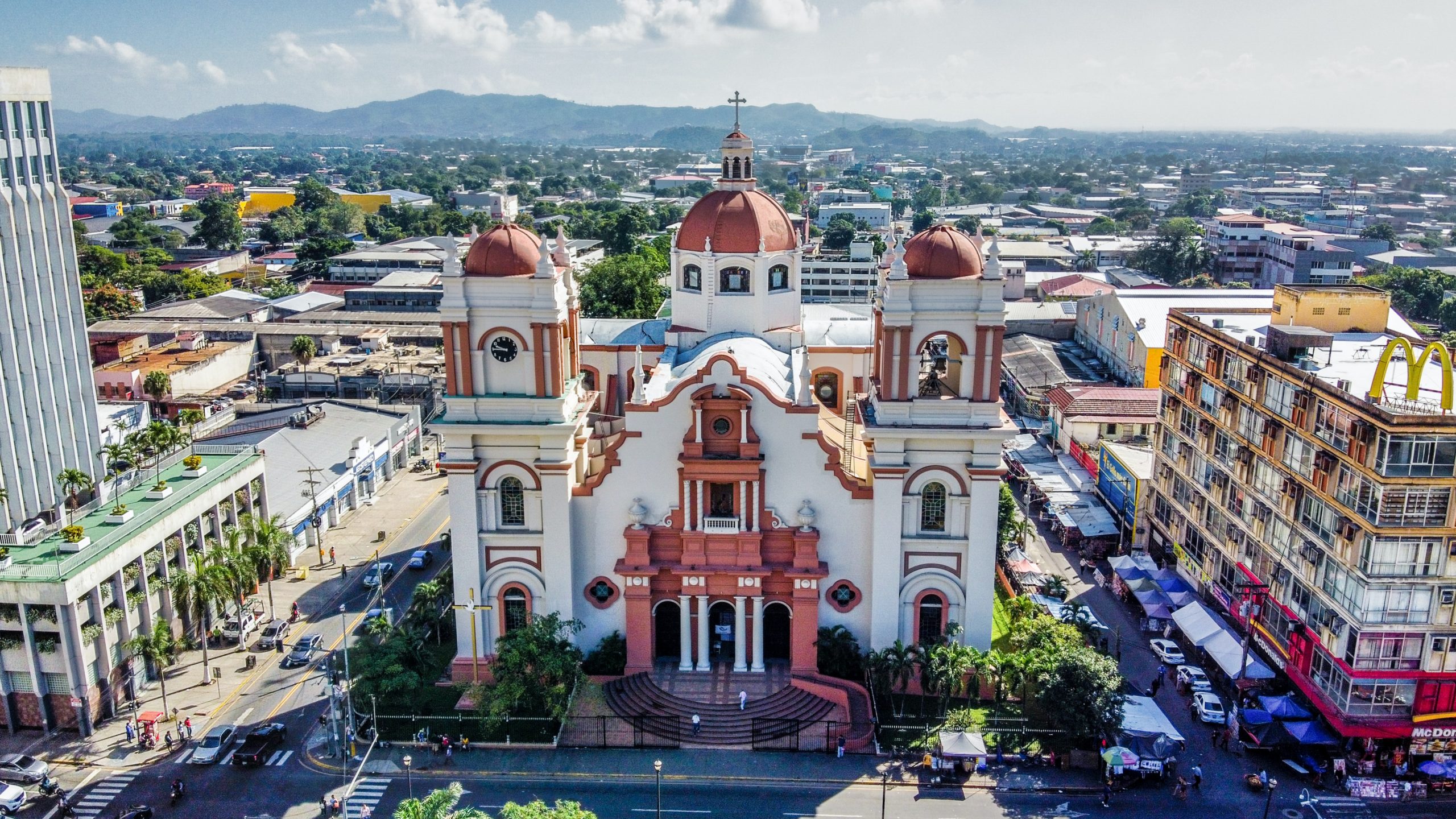 Honduras has been severely affected by Covid19. The borders of the country closed down to air, sea, and land travel in the middle of March and have been closed since then. The government put out a curfew where citizens can only go shopping and go to the bank or pharmacy every 14 days depending on the last digit of their National Identity number.  In Honduras, there is no government support of those who have lost their jobs.  Hunger and malnutrition are increasingly becoming the norm.
As of this third week in June, the hospitals are at capacity and turning patients away. There are not enough nurses or doctors to take care of them and there are not enough oxygen tanks or ventilators in the country. It is a very dire situation.
Our boys' project in Comayagua has been in a state of suspension, as the schools closed so the boys went back to their homes in the mountain villages. We are still giving Ada and Chema, our host parents, a small offering each month for their food and basic necessities. 
We have been supporting the young ladies that previously graduated from college that were in Casa's program to help them have enough food as all of their jobs have been suspended. Julio and Ingrid's family moved into their new home right before this all started and we are thankful for that. However, Julio did lose his job, and we are helping him with money for food.
Yaquelin, who is a nurse at the Evangelical Hospital does still have her job and the hospital has had several COVID patients. 
Our current college students, Ana, Allan, and Cristian, have had all their classes changed over to online. It appears that it will continue into the fall semester for Ana and Cristian who are in medical school in Tegucigalpa. Allan is at Cornerstone University here in Grand Rapids and they are looking at in-person classes along with online options.
We ask prayers for Yoseli,  who is a social worker at the main public hospital in San Pedro Sula. She tested positive for COVID and does not have symptoms, but she is laid off of work for at least three weeks.
Please keep Honduras and all of our dear friends and family there in your prayers. We are very appreciative of your continued support for our ministry.