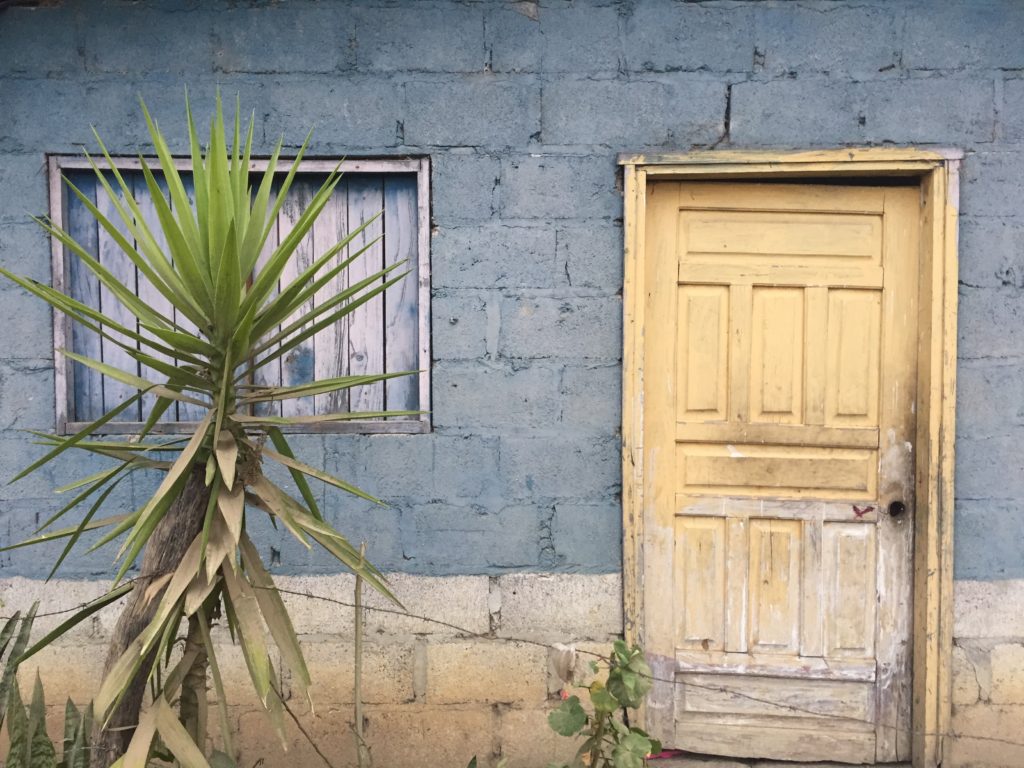 Information as of April 3, 2020
As you know, the spread of coronavirus (COVID-19) has affected our lives greatly in the U.S. and many are affected around the world as well.
We have been thinking and praying for our family in Honduras, and we are pleased to report that as of now they are all safe and healthy.
You may not know that the President of Honduras has shut down the air, sea, and land borders to prevent further entry of the virus into Honduras, but the first cases did show up, from travelers from Spain.
The President also has put down a "toque de queda" order, which translates as a "stay at home" order. The country officials are enforcing this order and the government has also barricaded entry and exits out of major cities.
There have been no reported cases in Siguatepeque, but there are now over 100 cases in the whole country mostly in Tegucigalpa and San Pedro.
Schools and universities have been closed in Honduras as well, with all course material moved online.
Because of the volatile situation and the possibility of banks closing down, we sent funds to our students and Honduran staff that will last them until the end of May.
Honduras does have grocery delivery services and the transport of food is still occurring. Grocery stores in Honduras are heavily enforcing the government's rules–having shoppers wait outside the store 6 feet apart, mandating that they wear or purchase a mask, and asking them to use hand sanitizer before entering stores.
We would like to request additional prayer for the following items:
Comayagua Boy's Project
All of the boys who live with Ada and Chema in Comayagua did return to their homes to be with their families, except for one young man named Noel. He is staying with Ada and Chema, and is keeping busy working in the woodshop! Please pray that these boys will adjust well to living at home, and that all of their families will stay healthy
University Students
Please pray for our university students in Honduras and for Allan Barrientos, who is in the U.S., as all courses have been moved online. Pray that they will still be able to complete their coursework to the best of their ability and that they will find opportunities to build community with other students, even from afar. Please also pray for the college students who accompanied us on our most recent trip to Honduras (Naomi, Alex, Maggie, Amanda, Allan and Emily) as they are also dealing with the transition.
Dental Services
We ask that you pray for the 500+ patients that we served in the dental clinics last month. We pray that they have healed from extractions and that God is working in their hearts and lives during this time.
A Prayer of Praise and International Travel
We thank God that our March 2020 mission team was able to return safely to the U.S. and that everyone is healthy. We ask that you continue to pray for our team members and what God is doing in their lives. We ask that you would also pray for other missionaries in Honduras who are navigating difficult decisions related to travel.
As always, we thank you for your support,
Casa de Esperanza Board of Directors