3 Types of Typical Honduran Cuisine
Food is an important part of any culture. Discovering what people place on their tables at mealtimes is a part of discovering who they are. And I have to agree with Julia Child, "People who love to eat are always the best people."
My parents both come from Dutch families, but they grew up near Chicago. This meant my childhood was filled with a mix of foods from these two cultures–dutch pancakes for breakfast, and italian beef for dinner…dutch apple pie, deep dish pizza, italian ice, meat and potatoes.
As I've traveled and grown, my love for food has grown as well. I try to adhere to a simple rule: I'll try anything once. The strangest food I've ever eaten was cuy–a delicacy in Ecuador, they serve it at graduation parties, weddings, and holiday celebrations. But in the U.S., cuy is more commonly known as guinea pig. I tried it, it wasn't horrible, but it wasn't great. Think of super tough, super oily beef jerky.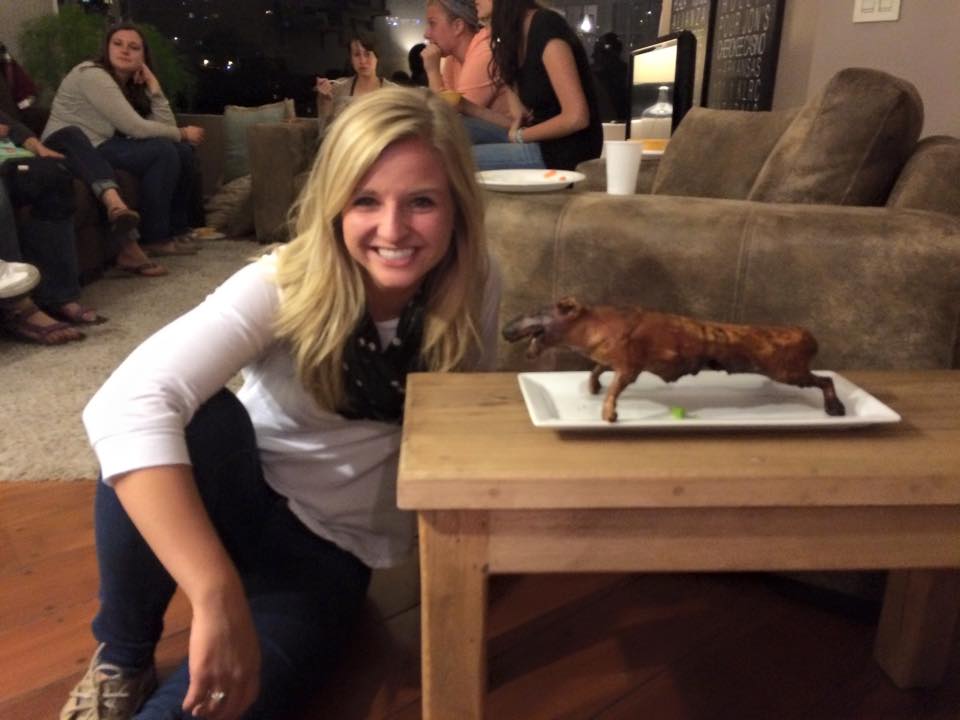 One thing I love about traveling to Honduras is trying and discovering different foods! Here are 3 foods that you'll most likely encounter if you travel to Honduras:
Baleadas
Baleadas are what comes to my mind immediately when I think of Honduran food. Baleadas are a filling meal for breakfast, lunch or dinner. A flour tortilla is the base of a baleada, and it's filled with refried beans, salty cheese, avocado, potatoes, scrambled eggs or beef–whatever you please! The tortilla is then folded and grilled. Yum! I like to add a little crema fresca to balance out the saltiness–delicious.
Pastelitos
Most cultures have a traditional pastry. The Dutch have pigs in a blanket, the French have croissants, and Central Americans have pastelitos! Pastelitos are a great meal or snack, as they are little pockets of corn tortillas stuffed with ground meat or vegetables. If you make them correctly, they're the perfect combination of soft yet crunchy, and best served with a tomato salsa and shredded cabbage.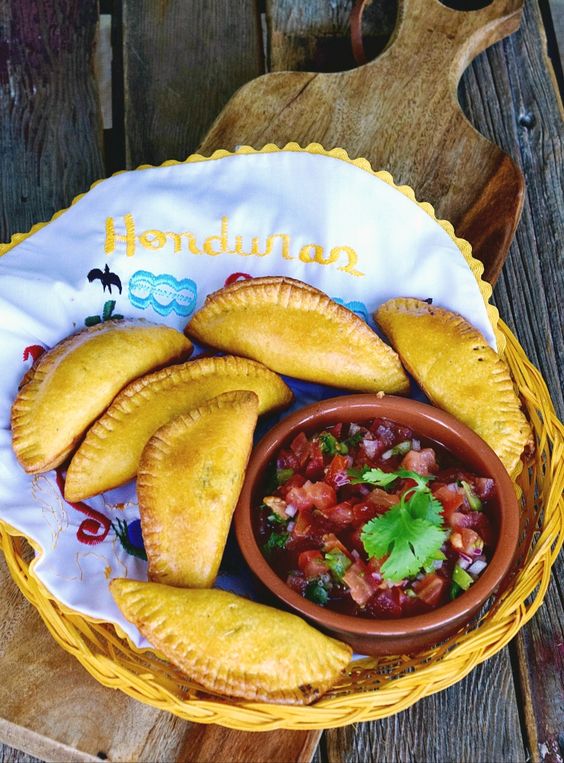 Sopa de Pollo (or another kind of Sopa)
Growing up in Michigan, I was taught that soup was for cold days only. This is not the case in Honduras. Soup is for all times, and there are so many different types of Honduran soup! Sopa marinera is a seafood soup; sopa de caracol is a conch soup; sopa de frijoles is a brown and frothy bean soup. But my personal favorite is a delicious chicken soup–sopa de pollo. Sopa de pollo, or chicken soup, can contain anything from potatoes, corn, chayote (a squash-like vegetable), plantains, rice, cilantro, yucca root and more! There's nothing quite like chowing down on a fresh bowl of soup on a warm day. It makes me understand why many people in Latin American countries like to take an afternoon siesta!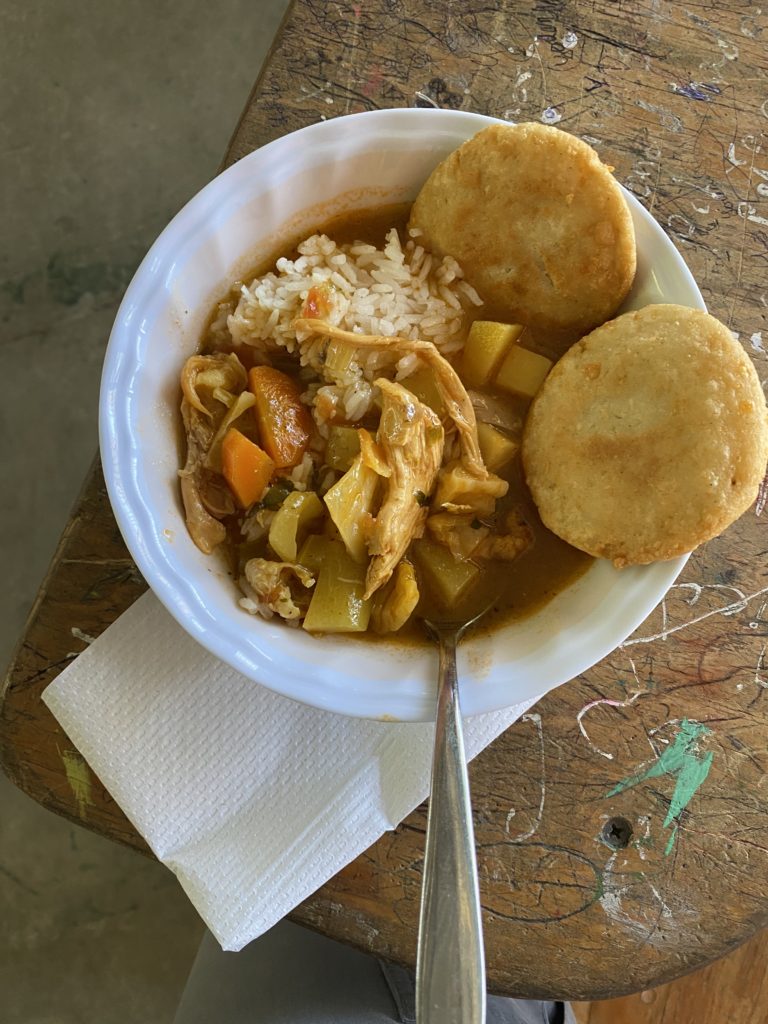 If you're planning on visiting Honduras, I highly encourage you to try these new foods and more. You won't be disappointed! Remember to order a glass of freshly squeezed watermelon or papaya juice, too. If you're a timider eater, don't worry, you can usually find papas fritas (french fries) and tiras de pollo (chicken strips) on the menu, too!